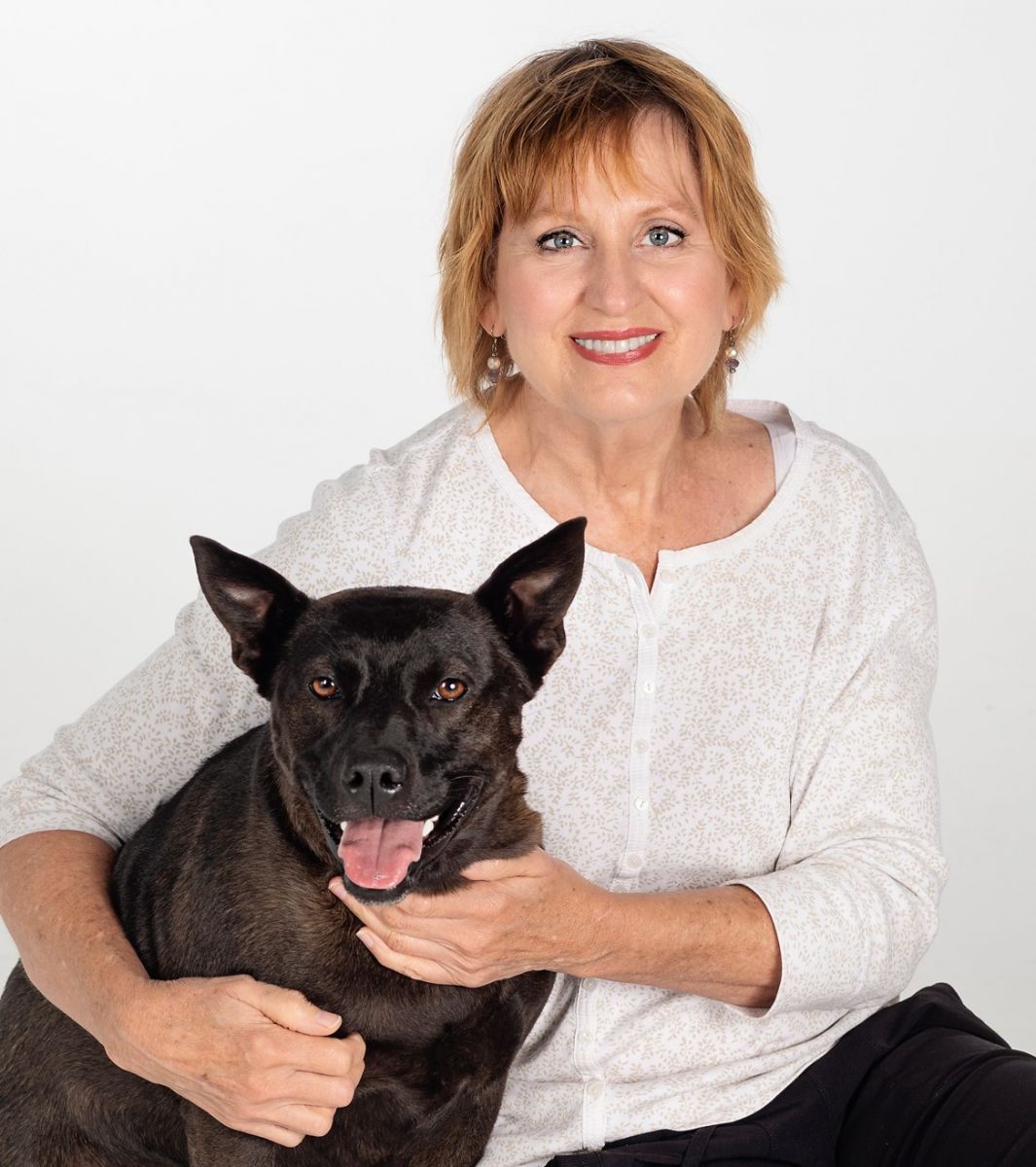 Liz & Destinado

Liz Jeans has a BS in Education and a MA in Dance and has been a practicing licensed massage therapist since 1997 when she received her massage training from Mueller College in San Diego, California.
In 2011, Liz expanded her repertoire to include animals, as they innately exude unconditional love, the core element of healing. Because they have no filters, their feedback is informative and useful in developing a stronger practice for both people and animals. Plus.... there are the benefits of unadulterated appreciation. She received her certification and began an internship at State Line Animal Hospital, where she continues to practice animal massage. Her clients include dogs and cats.
Massage was not Liz's first step on her career path. Her first love was movement and dance, as a choreographer, dancer and teacher. After 20 years in dance, she combined her arts with the healing arts. In addition to both the arts and healing arts, Liz loves nature, cooking and great conversations.
Random conversations with strangers are her specialty!